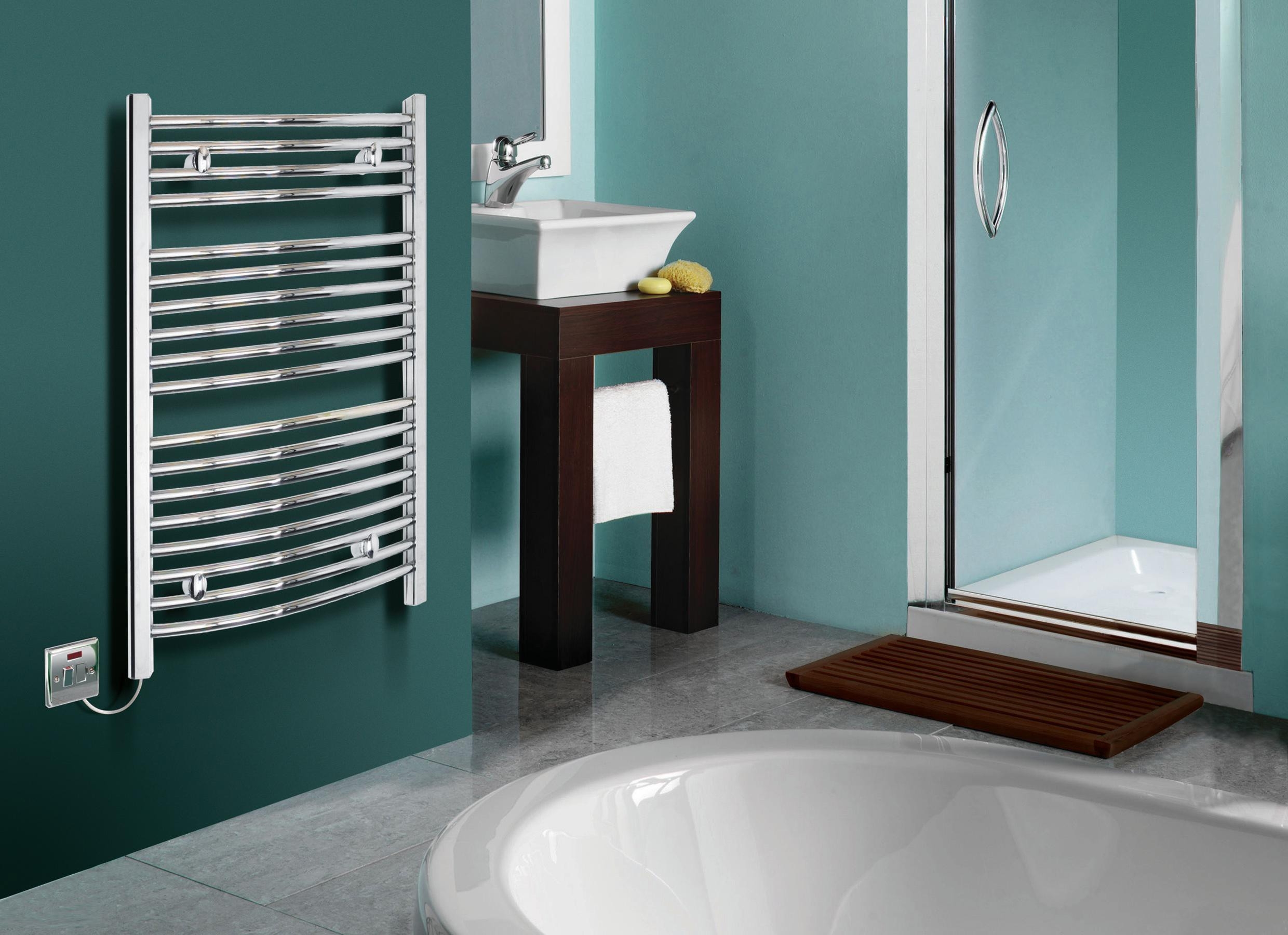 Keep your kitchen warm and cosy with our stylish range of towel rails and heaters.
What type of kitchen heater is best?
There are a number of types of kitchen heaters that you can choose from, it all depends on the type of style you're trying to create and how warm your heater needs to be. Consider the style that you like and the kW power that you need before you make a purchase. You should also look into which IP rating you need for your heater. We'd recommend having a minimum of IP44 for most devices but if you think your device will be exposed to a higher level of moisture or water then you may want to consider a higher rating like IP65 to reduce the chance on ingress.
Plinth heaters for kitchens
Plinth heaters are a great way to keep your kitchen warm during the cold months. Usually installed in kitchens or utility rooms a plinth heater has a space-saving design, and is fitted under your cupboards. This means that your heater is accentually hidden away so that you can't see it, similarly, the hot air from the heater will rise from the floor upwards to get maximum coverage.
Sometimes called kickboard heaters, these plinth heaters are thermostatically controlled thermal cutouts that help to control the room temperature. This helps to make sure that the room doesn't get too hot or the unit doesn't run while you don't need it.