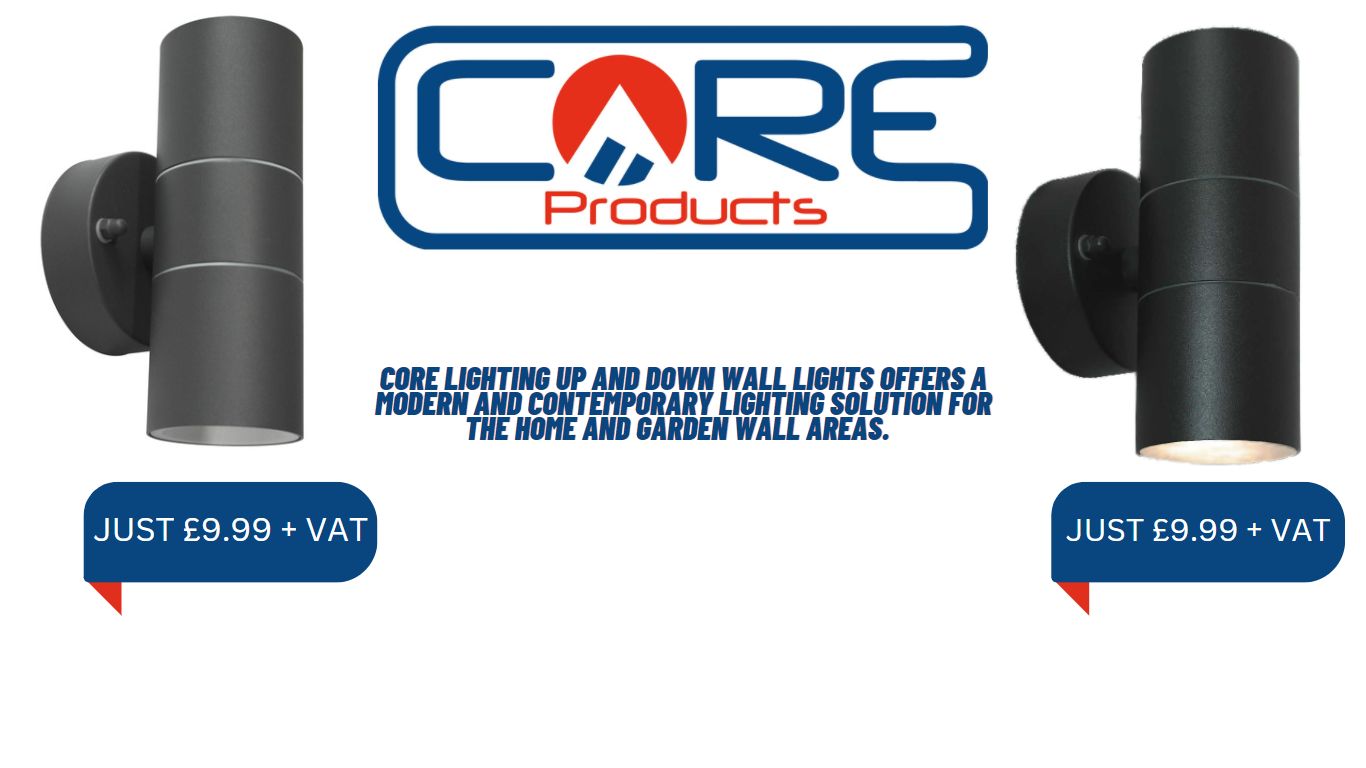 Exterior Wall Lights for use in any outdoor space around the home and garden. Our Garden wall lights are available in a range of styles and sizes to suit allowing you to brighten the garden or patios areas. Installing outdoor wall lights makes a style statement for the home as well as offering practical benefits, such as being able to leave a light on when you are out.
Light Up Your Life!
Outdoor lighting offers a huge number of benefits, including providing added security to help protect your home, as well as truly emphasising areas of your garden that you are keen to highlight all year round.
Whether your are sitting outside or you simply want to view the splendor of your garden from the comfort of your own home, garden lights can truly transform your outside spaces and enable you to view it like never before. And, with so many different lighting options now available, there really is an outdoor lighting option to suit all specific styles and preferences, whether they be modern, traditional or somewhere in-between.
We offer a great choice of exterior lights ranging from wall lights, bollards, LED flood lights and more, with some incredible quality products available by leading brands.
Transform your garden into the envy of others and choose from the vast range of lighting options available at AlertElectrical.com, where we only sell products by trusted manufacturers including Forum Lighting, Knightsbridge, Lutec Lighting, Ansell, Konstsmide and more.
Why Alert Electrical?
We have been providing a wide range of outdoor lights for many years and pride ourselves on the excellent customer service provided. We promise to provide you with the most insightful, relevant and honest answers to any product queries you may have, allowing you to purchase the very best and most suitable product for your requirements. If you have any questions regarding any of the garden lights or security lighting available to order on our website, please contact the Alert Electrical team today and we will be happy to help.