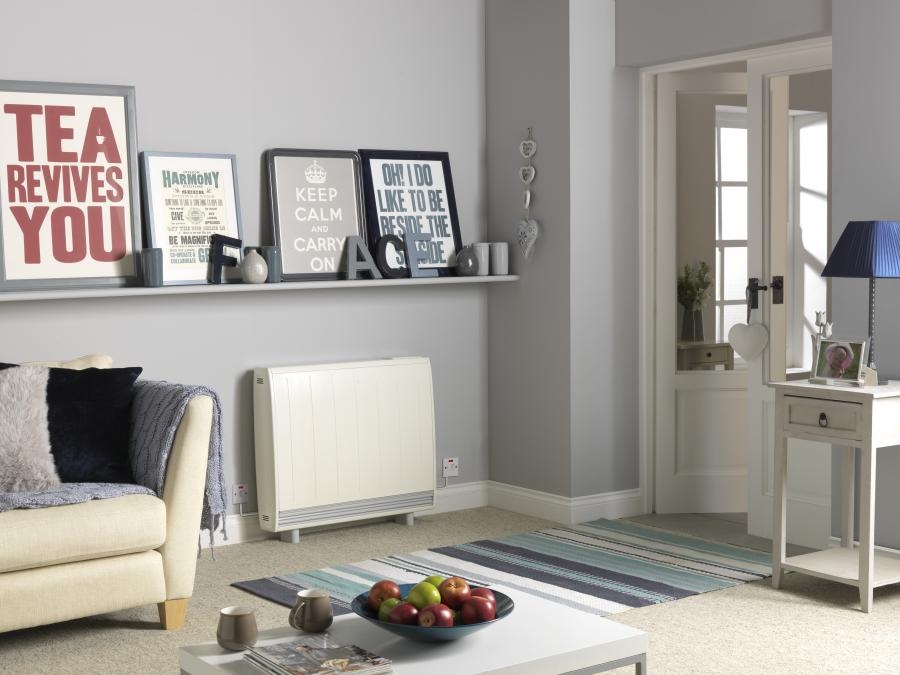 Dimplex Quantum Electric Storage Heaters
Dimplex Quantum Storage is the world's most advanced electric space heater. It uses low cost, off-peak energy, making it the most economical heating system on the market today. With capabilities to adapt to your usage, lifestyle and climate conditions, the Quantum will deliver heat only when it is required ensuring no energy or money is wasted. The Alert Electrical range of Dimplex Quantum storage heaters includes 500w-1500w options in white.
Dimplex Quantum storage heaters offer several benefits compared to traditional storage heaters. Here are some of the advantages of Dimplex Quantum storage heaters:
Energy Efficiency: Dimplex Quantum storage heaters are designed to be highly energy efficient. They incorporate advanced technology and intelligent controls to optimize energy usage and reduce heat wastage. The heaters are equipped with adaptive start and automatic charge controls that allow them to accurately match the heat output to the desired room temperature, resulting in efficient operation and reduced energy consumption.
Cost Savings: By utilizing energy more efficiently, Dimplex Quantum storage heaters can help reduce electricity bills. The intelligent controls ensure that the heaters consume electricity during off-peak times when energy tariffs are lower. They store heat during these off-peak periods and release it gradually throughout the day, providing warmth when needed without relying heavily on expensive peak-rate electricity.
Comfort and Flexibility: Quantum storage heaters offer a high level of comfort by providing heat that is evenly distributed throughout the room. The advanced controls allow precise temperature settings and ensure a consistent and comfortable environment. Additionally, the heaters offer flexibility in terms of programming and settings, allowing users to adjust heating schedules according to their specific needs and preferences.
Improved Control and Programmability: Dimplex Quantum storage heaters come with user-friendly controls and programmable features. They offer options such as seven-day programming, which allows users to set different heating schedules for each day of the week. This level of control enables users to customize heating patterns based on their occupancy patterns, saving energy when the room is not in use.
Reduced Heat Loss: Quantum storage heaters are designed to minimize heat loss. They incorporate advanced insulation materials and construction techniques to ensure that stored heat is retained for longer periods. This reduces heat wastage and improves overall efficiency.
Compatibility with Renewable Energy: Dimplex Quantum storage heaters can be integrated with renewable energy sources, such as solar panels or wind turbines. This allows users to maximize the utilization of renewable energy by storing excess energy generated during off-peak times and using it for heating during peak demand periods.
Silent Operation: Quantum storage heaters are designed for quiet operation. They employ fan-assisted heat distribution systems that operate quietly, ensuring a peaceful and comfortable environment.
Safety Features: Dimplex Quantum storage heaters incorporate safety features such as overheat protection and child lock controls. These features ensure safe operation and prevent any potential hazards.
Overall, Dimplex Quantum storage heaters offer improved energy efficiency, cost savings, comfort, control, and compatibility with renewable energy sources. These benefits make them a popular choice for efficient and sustainable heating solutions.