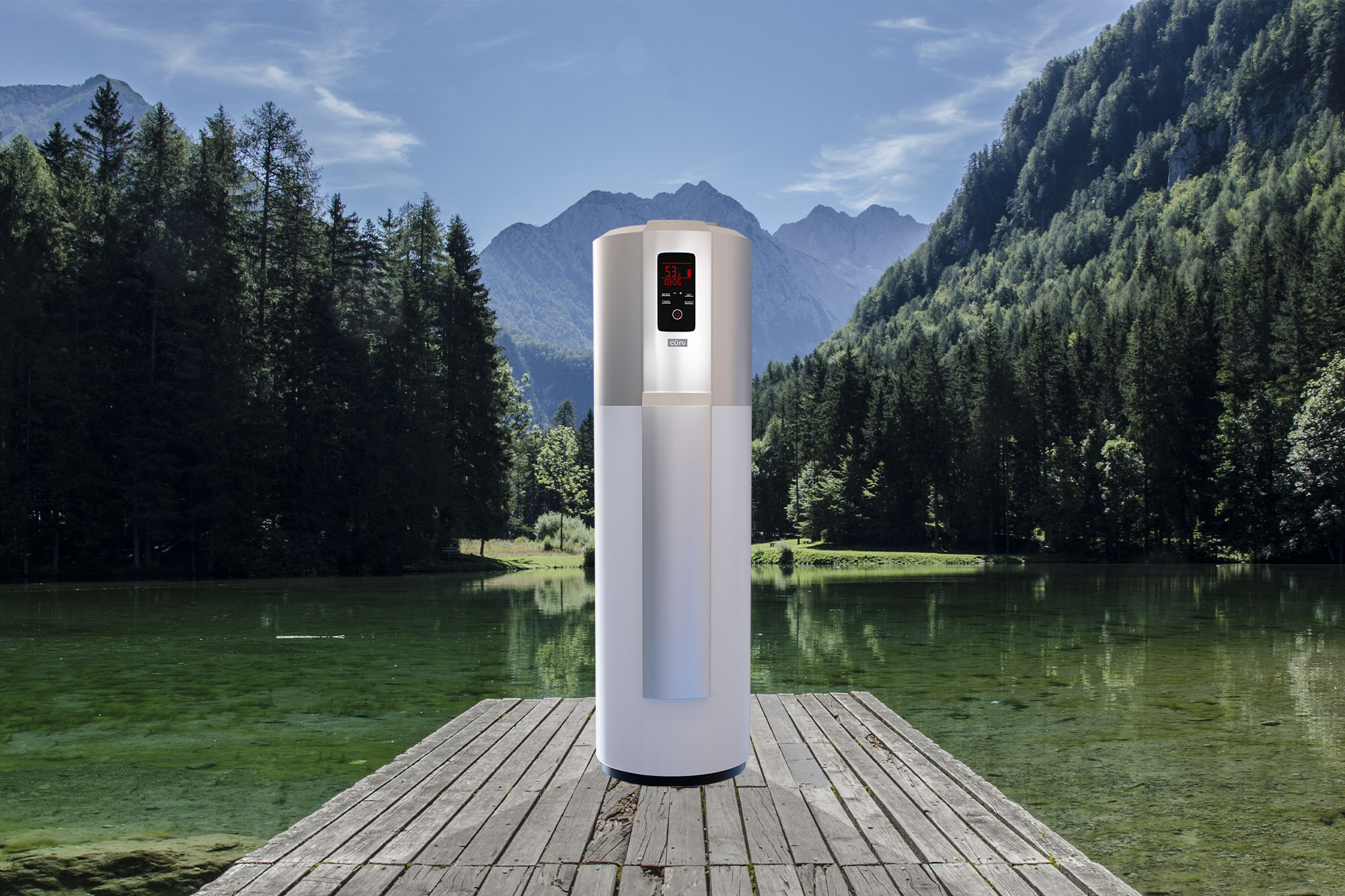 Air Sourced Hot Water Cylinders
Project CÜRV air sourced hot water cylinders provide a direct solution to your hot water requirements.
Project CÜRV have combined the renewable energy of an aerothermal source with a storage capacity of 80-250 L, allowing these popular cylinders to adapt to a wide range of applications, ranging from small homes to light commercial.
With air sourced hot water cylinders, you can receive domestic hot water at a fraction of the cost of older technologies, and the installation will only involve water piping so it's suitable for renewing previous hot water installations easily and conveniently.
Buy today with free UK delivery from Alert Electrical.